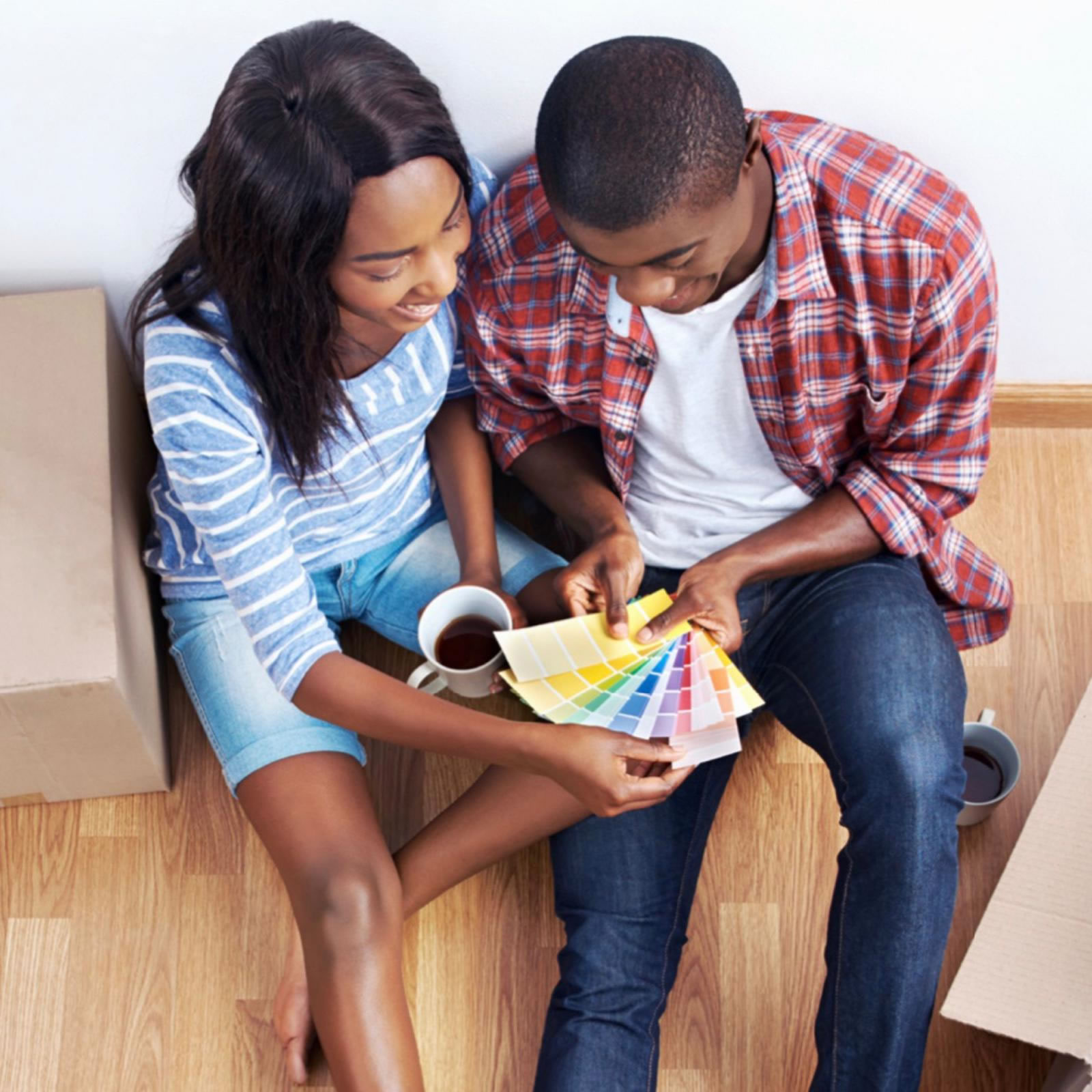 This daily prayer challenge is an opportunity for you to pray for God's perfect will for your marriage. We believe that the decision you make about who to marry is one of the most important you will ever make, and God needs to be at the centre of your choice.
Praying for your marriage is an important step in inviting God God to at the heart of your choice of a life partner and marriage ultimately. God's plans for you are good, Jeremiah 29:11 states "For I know the plans I have for you," declares the LORD, "plans to prosper you and not to harm you, plans to give you hope and a future".
Our prayer for you as you join in the prayer challenge, is that God will draw you closer to Himself and fulfil the innermost desires of your heart in Jesus Name.
Email: tightknots@jesushouse.org.uk to join the challenge and follow us on Instagram: @tightknotsuk, Facebook: Tightknots Marriage Ministry and Twitter:@tightknots for all the reflection and prayer points.
---