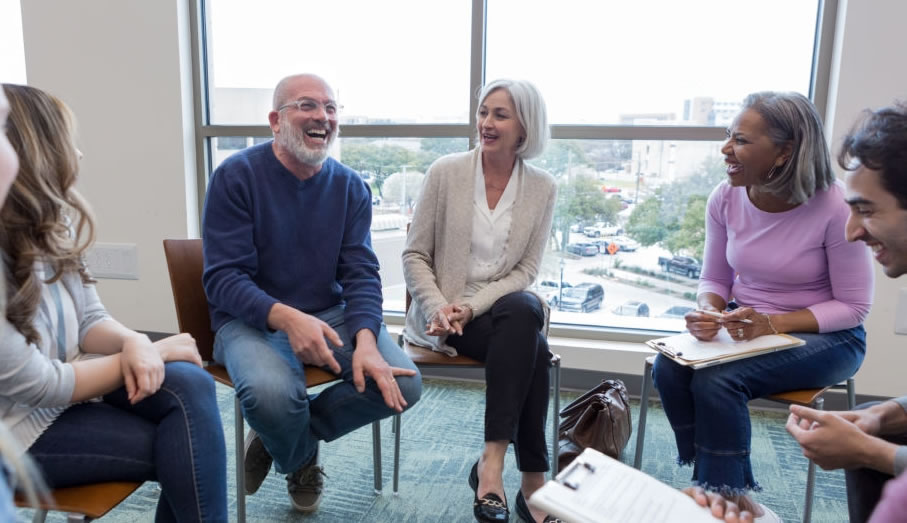 Are you a married couple?  Are you relatively happy in your marriage? Would you like to invest in another couple? Are you struggling with a few things in your marriage?  Would you like someone to talk to about it?  Would you like someone who has been through something similar to walk along side you, show you the ropes?
We have identified that great marriages do not happen by mistake. One of the crucial ingredients is the advice and exposure couples have to other couples who have "travelled this road" before. There is an increasing need to better support married couples within and beyond our congregation and we need your help. As a newly married couple, you probably experienced some challenges which you would have avoided or overcome with much more ease if you had some pertinent support at that stage in your marriage.
There are many couples within our church and local community who would benefit from this type of support.
We truly believe that marriage is God's heart and it breaks His heart that so many marriages today, Christian ones included, are not living to the fullness of His intention.
We run a marriage mentoring programme where couples mentor other couples. This involves praying, sharing and encouraging each other.
If you would like a marriage mentor or would like to become a marriage mentor, please contact us.
Full training will be given and there will be ongoing support.