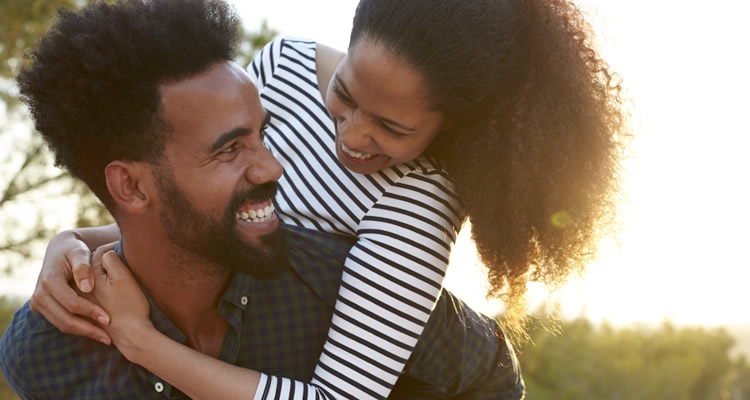 Created helper
God created me to be a helper to my husband. He was clear about it. It was not a mistake; it was a deliberate and specific choice that he made.
A quick search for the Hebrew word used for 'helper' showed that it is used it refers to God's help. Then, in the New Testament, the word is used by Jesus to describe the Holy Spirit, who he would be sending in place of himself.
This got me thinking; could we, as wives, be here as God's representatives (for lack of a better word) to our husbands? Could we be the ones placed by God in our husbands' lives to represent him in his absence? Don't get me wrong, of course God is ever-present, but you get my gist.
Being a helper is an awesome position of power, not of weakness as we often tend to think. It means we have something our husbands cannot do without, that without our help they may not achieve their full potential, and neither will we. A helper doesn't take over, a helper aids; she supports, she enables, she makes possible by coming alongside.
We all know that, without support, nothing can stand, certainly not for any length of time! We also know that things are easier when you have help.
Being a helper is a good thing, one I think we should embrace – so one of my daily prayers is, "Lord, how can I help my husband today?" Sometimes it will be by making him a cup of tea, other times by helping with his filing. Yet more times it will be praying for him, or showing him a different way.
Sometimes it will be by keeping quiet, or not be keeping quiet; sometimes it will be fasting for him – but always it should be prayerful and designed to take him one step closer to his destiny.