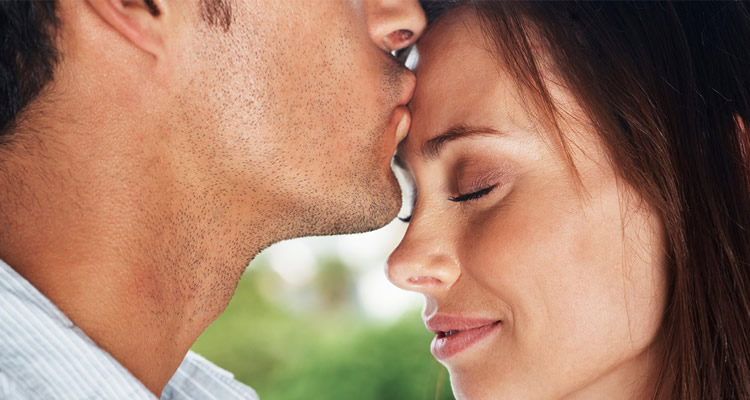 Praying Together
We often hear the phrase "A couple that prays together, stays together" this isn't a just a cliché.  
Praying is an intimate and personal experience, so the questions beggars, why do it with your spouse?
One of the key purposes of Marriage is that two people come together to form a unit, your plans and objectives integrate with one another and ultimately your individual aspirations merges in to a single set of goals.
You'd be amazed how dispersed our plans and targets can become if we don't communicate effectively with each other. If you can agree on prayer points, then communication is playing its role in your relationship and the benefits will transcend into other areas of your marriage.
One of the best incentives for married couples praying together is found in Matthew 18: 19-20 "Again, I tell you the truth, if two of you on earth agree about whatever you ask, my Father in heaven will do it for you" A married couple praying together in agreement commands spiritual strength.
Praying together as a couple also has the benefit of one person's strength and faith stepping in when the other is going through challenges. Your prayers as a couple builds a barrier around you and strengthens you as a team. The Bible clearly tell us this in Thessalonians 5: 11 – Therefore comfort yourselves and edify one another even as so you do…
In order to be aligned spiritually and ensure that our prayers are in sync, praying together is a must for all married couples.