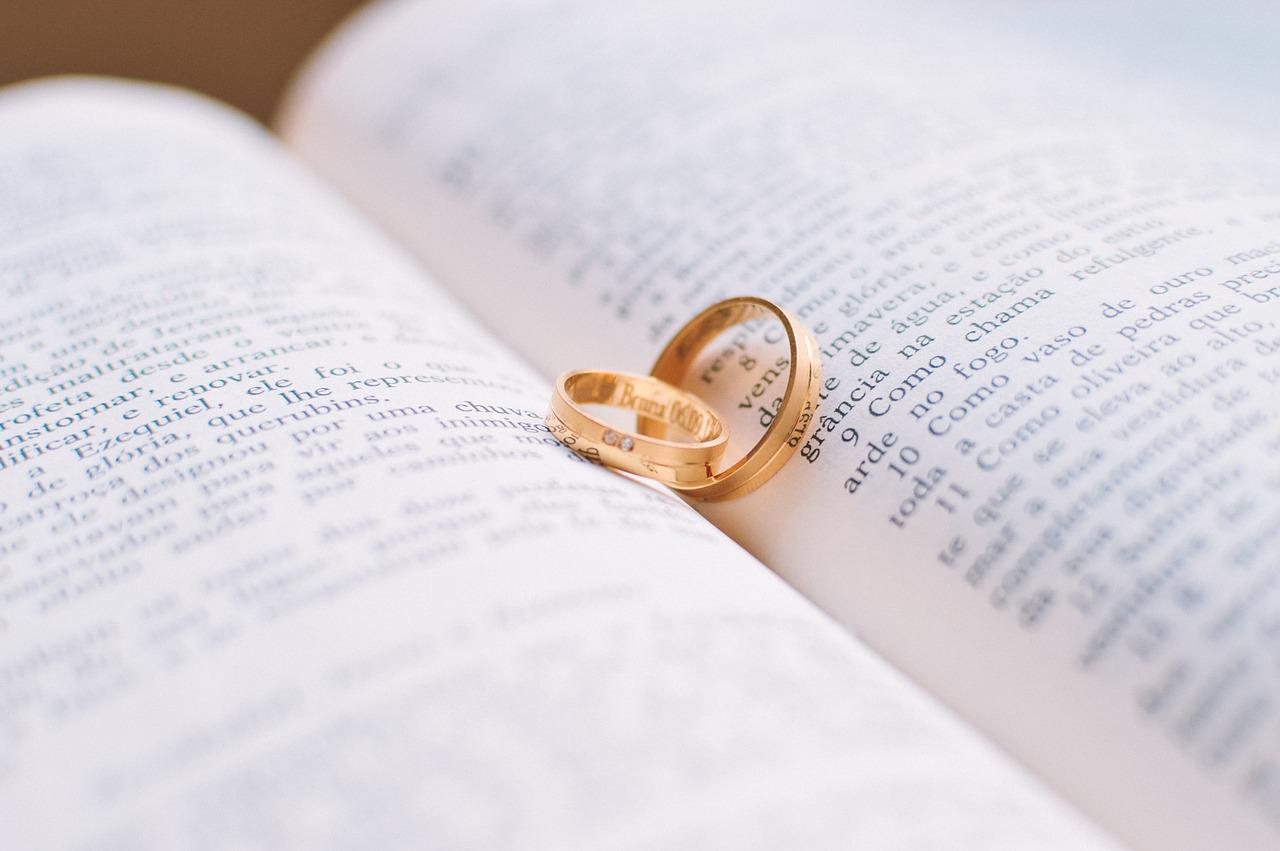 'Naked' she said
'Like I was just out of the bath in my towel and someone snatched it off me. So so vulnerable.'
I was having coffee with my recently widowed friend and she was trying to explain to me how she felt.
'I now understand what the Bible means when it says your husband is your covering. I feel uncovered, vulnerable….exposed. Thank God there are two coverings, I still have the covering of Christ ……'
When we take our vows 'till death do us part…' I am not sure how many of us actually give that line much thought.  Yes, we interpret it as being together till the end but do we actually think about when that end may be?  Widowhood can happen at any time, to anyone and no, it is not something only for those who are older in age.
The very nature of marriage means that when one is widowed the life of the person left behind instantly changes often very dramatically. From being a team player you are suddenly playing solo, from having a right hand man you now are on your own. Plans have to change, adjustments have to be made.
The person with whom you were to spend your life with has gone and left you to do life alone. And life goes on; somehow you have to find a way to live again when half of you has died. 
Being widowed is hard! What was your life no longer exists yet you are expected to live it. If you have children there is a need to keep some sort of normality when everything is abnormal. Suddenly you find yourself burdened with everything; breadwinning, child-rearing, the lot! There is no surprise that you feel like there is no hope. 
There is something really hard about having to do something alone when you are used to doing it with someone else; there is an interdependency that comes with relationships that is suddenly snatched away with the death of a spouse leaving you vulnerable and exposed.
But being widowed does not have to mean the end of one's life. Yes, it is the end of your life as you knew it but it is also the beginning of a new life; one you are yet to get to know.
There is no question that it will take time; for some, it will take longer than others, there is no question that it will hurt probably for a long time to come and feelings can range from anger to resentment to self-pity and more.  Don't be afraid to mourn your loss, don't be ashamed if it's getting you down.  
Try not to isolate yourself and do try to keep the memory of your loved one alive.
There will come a time when you are strong enough to look your new life in the eye and say 'bring it on!'