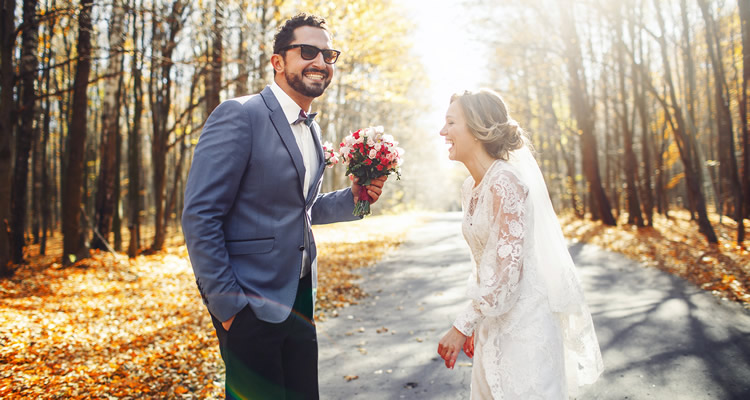 Reflections On Choice And Courtship For Singles
Moses' story
In Exodus 2:15b-22, we see the story of Moses; Moses helped out the daughters of Reuel who were often chased away by the shepherds. Their father, surprised at how quickly they had returned that day, was quick to invite Moses to live with them and eventually marry one of his daughters.
I am quite sure that Reuel was beginning to wonder where on earth he would find suitable husband material for his seven daughters. Presumably he must have been distressed by the behaviour of the men around who did not seem to know how to treat ladies. How he must have lamented: "There are no more gentlemen in this land." Imagine his excitement when the girls came home and told the story of this he-man who drove the vile shepherds away and watered the flocks for his girls. Reuel's reaction was somewhat predictable under the circumstances:
"How could you let such a gentleman go in a land where gentlemen are so rare? That is a man that knows how to treat a lady. That is marriage material. Quick, go and invite him home for dinner. I wish to God he has not drifted away to some other home."
I can imagine his relief when he saw the towering Moses coming home with his daughters. He wasted no time in cementing the relationship. There was no place here for parental objection. The fact that Moses was from another tribe did not matter. Here was a gentleman of a rare breed. He will look after my girl very well.
Men are to show such strength and virtue that will make prospective fathers-in-law willing and in the case of Reuel, eager to match them with their daughter. A person that knows God, fears God and hears God is a gem. You can always trust the Lord to reach him/her in critical issues of relationship or decision. The communion of the Holy Spirit is the key to finding our way through the marriage wilderness to our Canaan of love, peace and rest.

A vibrant Singles Fellowship is a sine qua non in every church. It is the crucible where we must mould the future of the church. It is there that we must encourage our young men and women to mix freely rather than date, and wait until they hear from God clearly to commit to courtship, which will in time lead to marriage. The dating game is for the world. The Christian is led by the Spirit of God.