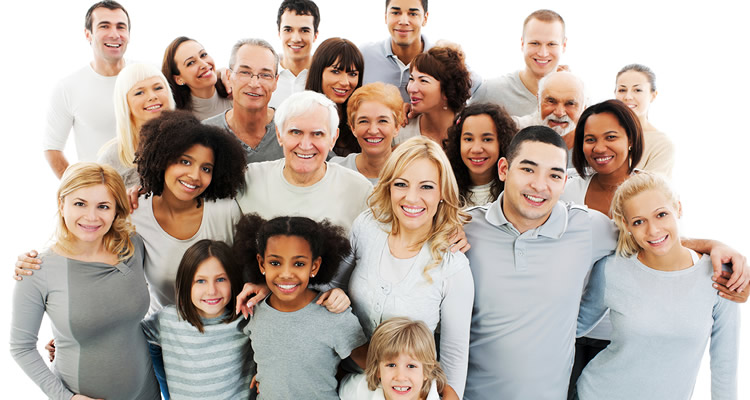 The Entourage
It's interesting how when we are getting married our focus is very much on the individual we are marrying, and so it should be.  But we tend to forget that each one of us comes with our entire self….. at the very minimum we are the sum total of our experiences, our upbringing and our beliefs, so although we come to the marriage alone, we bring an entourage of sorts.   How we deal with this entourage, both our own and that of our spouse, is something we cannot ignore.
This entourage could be anything from a dogged belief that say, a woman should not work, to a huge step family; the embarrassment you felt when the whole school laughed at you, the pain of being the last to outgrow acne….the teddy bear you can't part with, the education you had, the countries you lived in, the people you lived with….it could be anything or anyone who contributes to who you are as a person.
As much as marriage is about two becoming one, it would be silly for me to think that by marrying my spouse, I have no need to get to know people who are important to him.  I think it follows; if you love someone there is no way you can avoid their family and friends.  Even if they are particularly mean to you, because of your love for your spouse, you will try to make an effort.   And it would be horribly unfair to put your spouse in a situation where they are unable to have the relationship they want with you and maintain one with their family.
Part of the beauty of marriage is getting to know your spouse better and better…it's a journey and on a journey different things happen at different stages depending on where you are along the route.  I remember the first time I drove from London to York at night, at some point on the journey there were no street lights!  I initially thought it was a power failure but soon realised that there were actually no lights.  Now why was that?  I am not entirely sure but I do know that because of the lack of lighting I paid more attention, concentrated more, and took less risks to make up for the fact that the road was not as well lit. 
So, on the journey of marriage there will be stretches where maybe there seems to be less light and you find you have to take greater care navigating.  This perhaps happens at the beginning of a marriage when we are forming new relationships with our spouses family and friends, and form relationships we must!
In the perfect world, we would be best friends with everyone and our families would get on like a house on fire.  In reality, even families that have been together from the start have challenges so why would we assume that our new 'blended' families would be all honky dory from the get go?
Relationships take time and need attention and I personally feel one of the best gifts we can give to our spouse is a good relationship with the other important people in their lives.  Yes it may be hard work, yes, it may take time, yes, it may require some sacrifice but YES it's worth it.