Event Navigation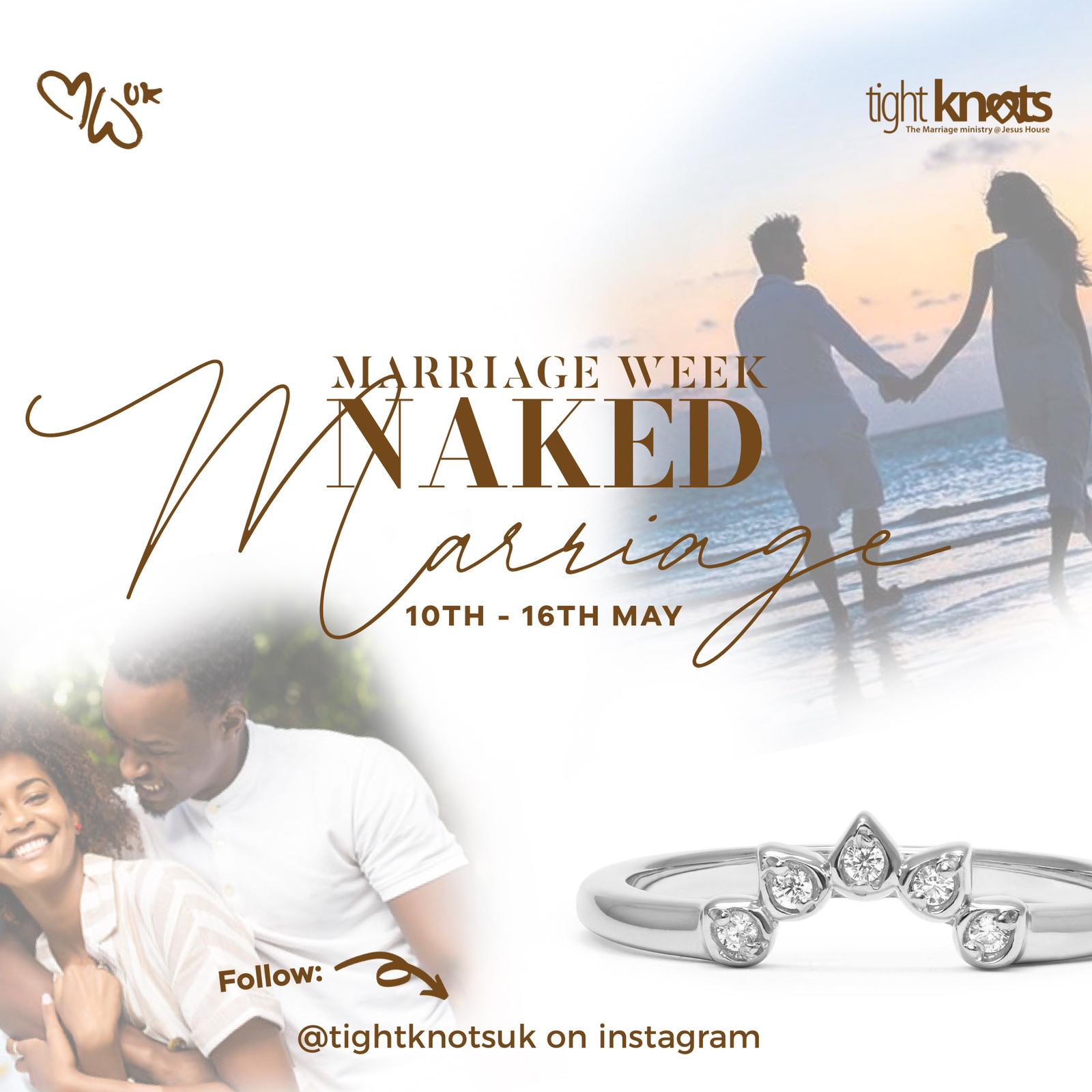 Marriage Week UK 2023
Every year in countries across the world, Marriage week is set aside to focus on celebrating the diversity and vibrancy of marriage as the basis of family life.
Marriage Week UK starts on Tuesday 7th February – Tuesday 14th February 2023, and the theme for this year is "Naked Marriage".
2020 was marked by the cancellation of events, holidays, celebrations and the emergence of a "New Normal" and as the nation eases its way out of the third lockdown, "Naked Marriage" is your opportunity as a couple to focus on the essential elements of your relationship and invest in your marriage.
We want to encourage you to nurture your marriage by doing something special with your other half. Do something nice for your spouse whether you go out together or stay in!
This could be as little as going out for coffee or dinner, planning a night in and ordering a takeaway and watching a movie at home or just spending some focused time with each other.
---