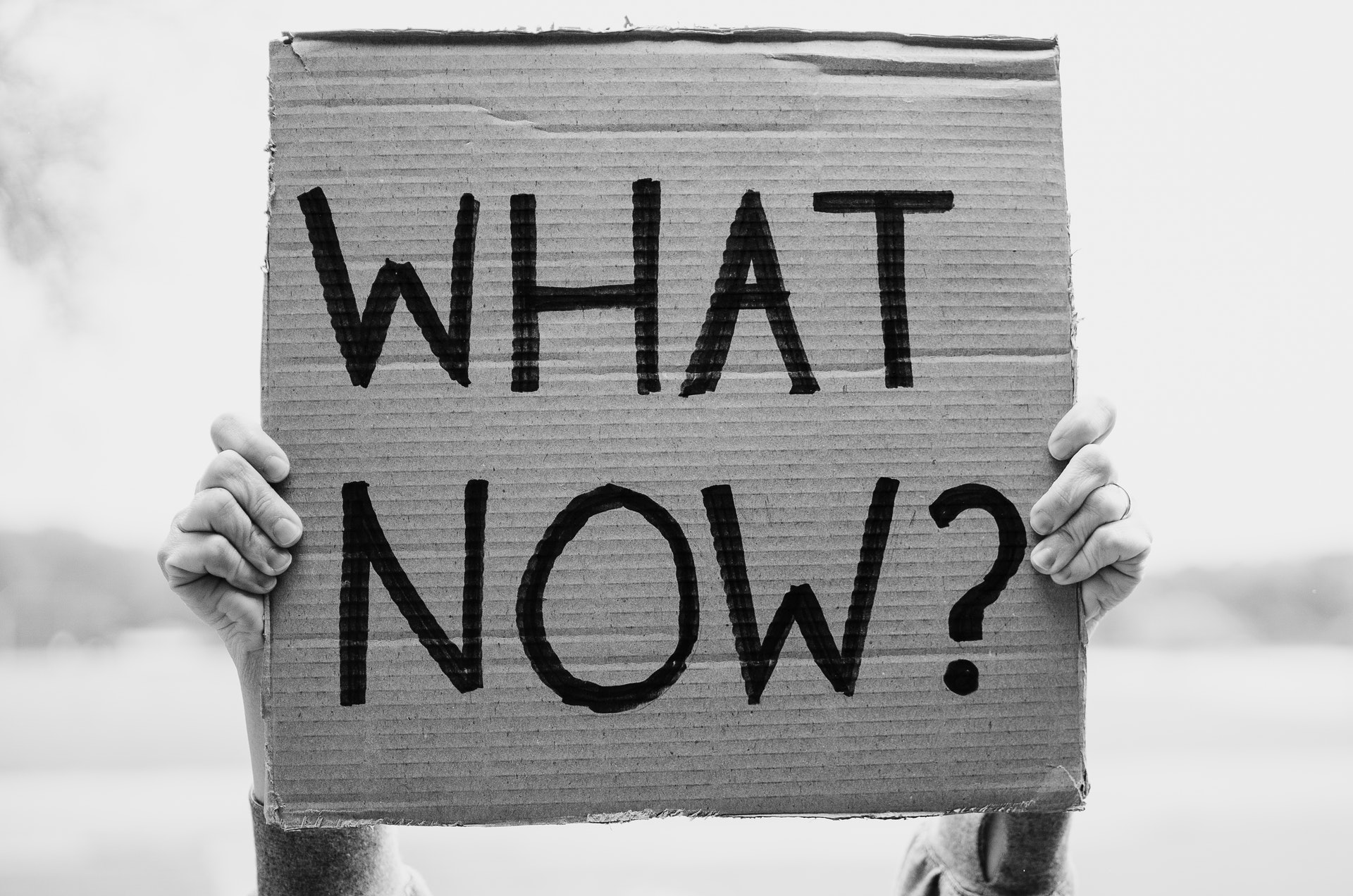 A vision of beauty, an eligible bachelor (soon to be un-eligible), a blushing bride, an expectant family, a starry-eyed couple. The music, the flowers, the hats ooh the hats! I love weddings! For me, they convey hope, beginnings and joy. They rouse excitement and expectation. The bride is all beautiful – I am yet to see an unattractive bride – the groom overflowing with joy and pride, the parents proud and the guests full of anticipation. Everyone knows it is going to be good.
Just yesterday I was at a wedding and the priest told a story of a newly married couple; the wife drifted out of sleep to the sound of clattering in the kitchen. Was it? It couldn't be! The smell of freshly brewed coffee closely followed by the smell of freshly baked croissants tickled her senses. She must have been dreaming, surely. Drifting back to sleep she looked up and to her surprise there was her husband looking stunning, smelling great and holding a tray of breakfast adorned with a single rose. She wasn't dreaming! This marriage lark was going to be great – she just knew it. Then he spoke 'darling, I wanted you to see just how I expect to be woken up every day.'
Our Ideal Spouse
You may laugh but isn't it the truth? We all want the ideal, the perfect spouse. A.R Bernard said we marry the ideal and wake up to reality. We all know just what our ideal is; the 'perfect' man or woman.
Most of us girls have had our wedding day all planned from as far back as we can remember. It is all part of the fairy tale; every girl is a princess and every princess is rescued by a knight in shining armour. That is the way it is. It is! And every princess knows exactly how she wants to look when her prince rescues her.
We put so much thought into every detail of the wedding; the location, (is a hotel classier than a hall? Maybe a marquee would be better), the decorations, (flowers or balloons or candles even!), the accessories, (cravat or tie, studs or dangly earrings), the food, (European/African, buffet/waiter service), the music, (DJ/live band/choir), the colour scheme, (No! lilac is not the same shade as mauve) and of course the ever-important outfit, (Vera Wang or Koshiba, Saville Row or Favourbrooks). We spend hours, days even months getting it all just right. We research, we shop and we prepare because we believe that our wedding day will be the happiest day of our lives and we want it to be just that.
I'm sure most ladies know that they have to go for several dress fittings before the dress is just right. And how many of us know that the colour scheme has to run through the whole wedding? I bet most of you men made sure your cuff links matched your outfit and that your tie fitted in with the colour scheme.
Right down to the minutest detail, we pay attention knowing that on the day when all the details pull together it would truly be a case of a princess wed knight in shining armour.
The scene is set, the actors await their cue, the audience is expectant, and the curtains rise…act 1 scene 1…all is perfect.
What I would like to know is how many of us pay much attention to the detail of our marriages. How many of us even know what the detail of marriage is? Would a dress fitting be equivalent to marriage counselling? What one element that has to run through the entire marriage would be the equivalent of our colour scheme? Remember the colour scheme is consistent…. If it's meant to be turquoise and navy then it has to be turquoise and navy, it can't be turquoise and navy in some areas and baby pink and lime green in others. So what is the colour scheme of marriage? Would it be love? Commitment perhaps?
How about the all-significant food? Everyone that attends a wedding expects to be fed. And how we agonise over what caterer to use; it is not enough for there to be food, it has to taste good! Not only that, we need to be sure that no one will suffer from food poisoning. (Imagine the embarrassment!). Food is a crucial part of the occasion. Relationships are living things and they too need to be nurtured in order to survive and flourish. So what is the equivalent of food in your marriage? What should it be?
Marriage is a challenge but it is one that we can rise to.
Kingdom mathematics says that 1+1=1, man will leave his parents and cleave to his wife and the two shall become one (Gen 2:24). God has given us the tools to have a fulfilling marriage and one that glorifies Him.
We may know just what tiara goes with what hairstyle to bring out the best look and what earrings will complement that hairstyle. We may also know what waistcoat would go best with the suit and what tie would bring it all together for full effect (Will TM Lewin cuff links go with a Segun Adelaja shirt?) But do we know what goes with love to bring out the best in our spouse and what other accessories we need to complement our marriage? (Patience, forgiveness, faithfulness?)
I suspect that the reason we know exactly what earrings work with that tiara and what cufflinks work with that shirt is that we have done our research. We have looked through wedding magazines, we have searched the web, we have attended other people's weddings, we may even have hired a wedding planner; we have done the spadework and it is because of this spadework that we are able to put together a glorious wedding. Yes, one or two things may go wrong on the day but they won't ruin it.
In the same way, if we do the spadework for our marriages, we will be able to experience fulfilling marriages that glorify God. The bible holds the blueprint for marriages and this is where we need to start, I guess it is the wedding magazine of marriage (the marriage mag!). Perhaps the dress fittings are the marriage counselling sessions!? The point is we need to prepare for and invest in our marriages, every little help and the more the better.
I'd like to encourage you to pay attention to the detail of marriage, the detail of your marriage. For those of us who are married and for those who hope to be married someday, the detail is crucial. Do your research, do your spadework. Find out what the bible says about marriage, and what God's plan is for marriage. Attend marriage classes, pre and post marriage counselling, and go for the marriage retreats and marriage away days. Join a small group that has been set up with marriages in mind and get support. Invest in your marriage much more than you do in your wedding. Your wedding day is just one day; your marriage is a lifetime.
At the back of our wedding program we had a poem, for me, it sums it all up;
Marriage is Like a Box
Most people get married believing a myth that marriage is a beautiful box full of all the things they have longed for: companionship, intimacy, friendship, etc. The truth is that marriage at the start is an empty box. You must put something in before you can take anything out. There is no love in marriage. Love is in people. And people put love in marriage. There is no romance in marriage. You have to infuse it into your marriage. A couple must learn the art and form the habit of giving, loving, serving, praising; keeping the box full. If you take out more than you put in, the box will be empty.
Author unknown